---
Anyone who knows me from any of the forums I frequent may remember some of the wacky photoshops I've put together. Often they're in response to another post or e-mail, so taken out of context they might not seem as funny. Anyway, I've decided to put them together here and try to give a little background on each of them.
---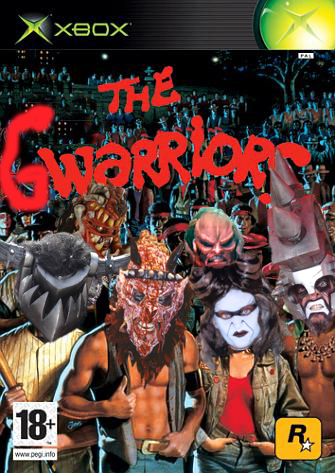 For this one, someone was referring to the Warriors X-Box game, so I slapped this together
---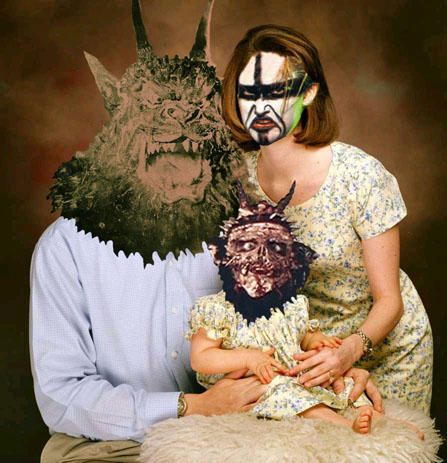 (click for full size)
For this, someone has posted a picture of the monster from Night Of The Demon, and noted how it looked like it could have been Oderus's dad. That inspired a quick Google image search for "family portrait" which turned into this.
---











Then of course there are my signature banners. They're not too hard to make, just take any decent quality picture, then stretch and/or use clone stamp behind the logo, because no one is going to be paying much attention to what's behind it anyway.
---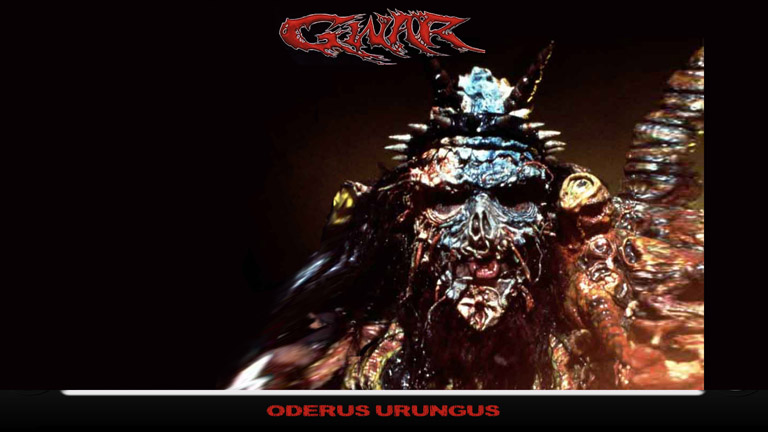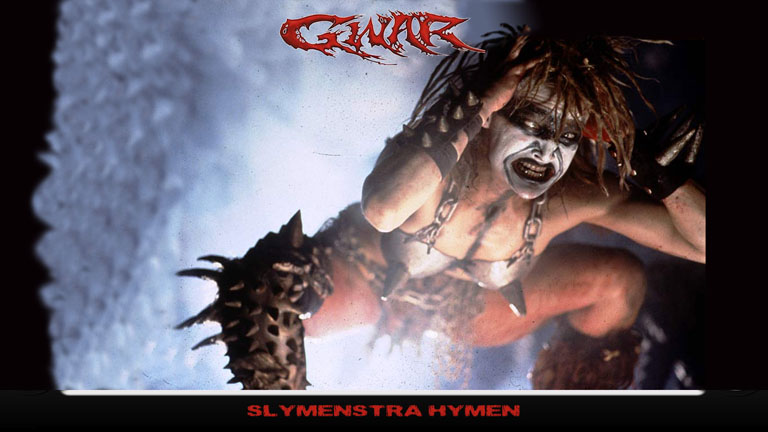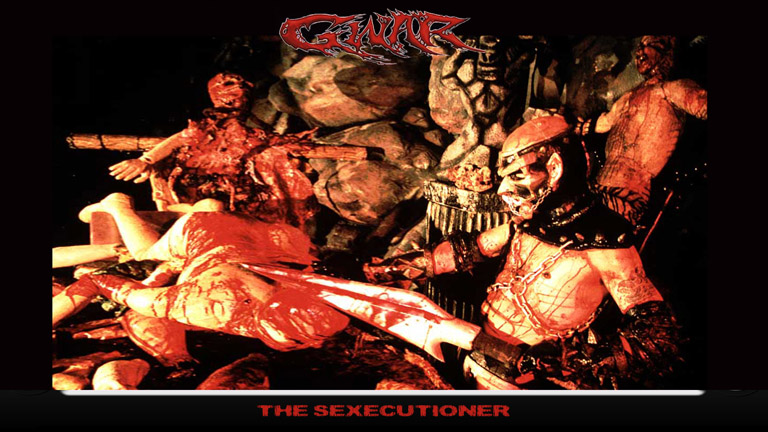 (click each for full size)
These are some X-Box 360 wallpapers that I put together. Save them to a flash drive, then go to the media viewer on the x-box, browse for the file, and then click X to set as wallpaper.
---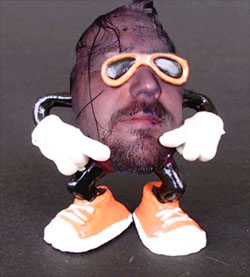 Here's another quick 'shop, this time of Bohab Central webmaster Hellspawn covered in blue spew after a GWAR gig. Someone commented that he looked like a California Raisin, so I couldn't resist!
---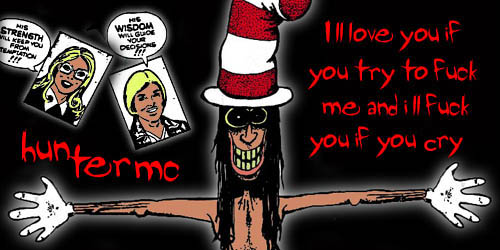 Here's a couple of banners I used at the mansonusa.com forums. The lyric "I'll love you if you fuck me and I'll fuck you if you cry" is a line from the pre-Reznor demo of "Snake Eyes & Sissies," which at the time I made this, I was one of only a handful of people knew about it. I put it on the banner to hopefully flush out anyone other collectors that might have had a copy, but no one took the bait.
---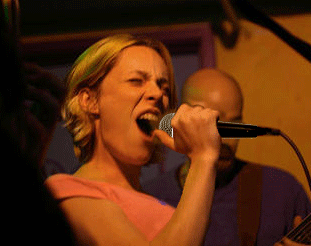 Someone at bc posted a link to the myspace page of an annoying chick that had been living at his place. Seeing her mouth open like that makes her look like she's craving something else.
---

Over at bc, a user posted a picture of a praying skeleton along with the logo of vereran black metal band Cirith Ungol. Seeing the skeleton on its knees inspired this.
---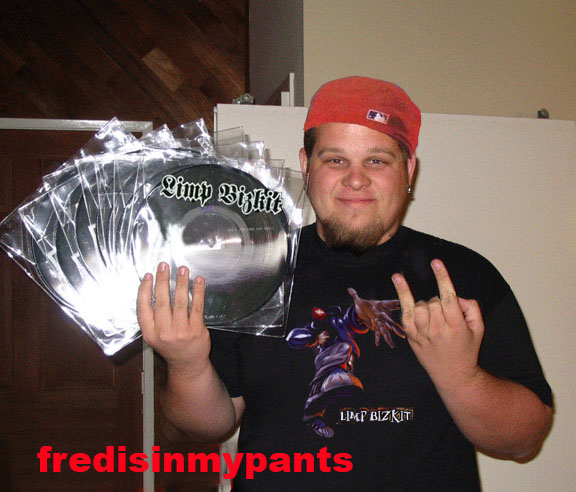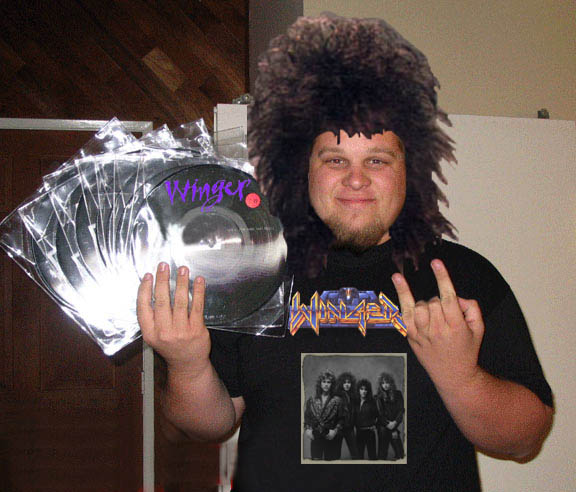 At the echoing the sound Nine Inch Nails forums, a user named trentisinmypants was bragging about how he snatched up a handful of limited edition NIN vinyl singles. Some other members were pissed because they didn't get copies, and inspired this photoshop.
---