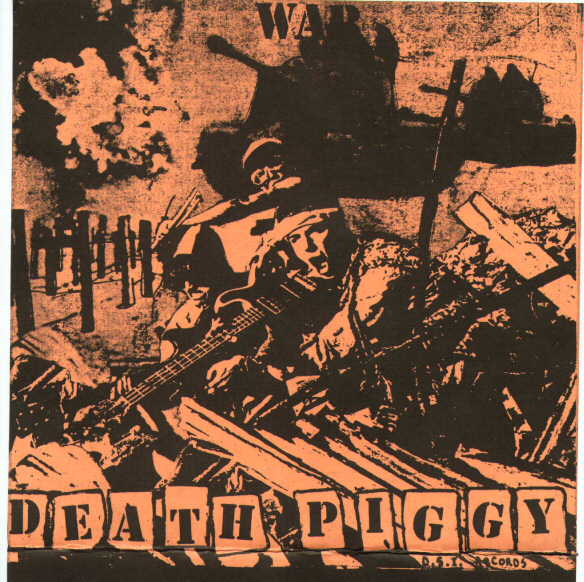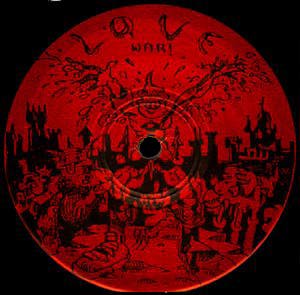 Tracks:
G.O.D. Spells God
Splatter Flick
Eat The People
Fat Man
Nympho
Bathtub In Space
No Prob, Dude!
Mangoes And Goats
---

Click here for an interview with Death Piggy from Soundzine

Click here for my own interview with Dave

Click here to go back to the main page

Click here for a list of GWAR links

e-mail GWAR

e-mail huntermc@gmail.com or click here to find out more about the author of this page (as if you give a shit!).